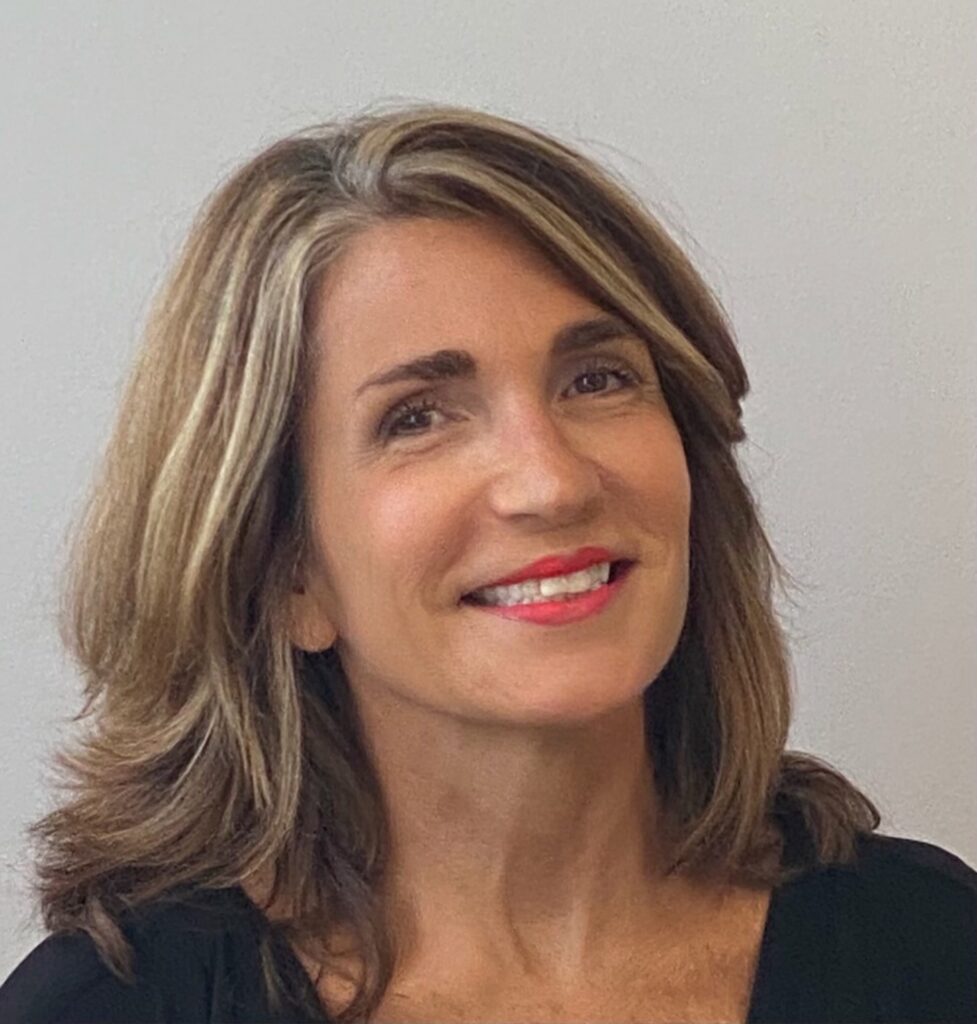 Janice Christo
Owner and President, Christo-Tyrrell Agency
617-484-6006
Janice@ChristoTyrrell.com

At her core, Janice is a high-energy entrepreneur. Her expertise spans both personal and commercial lines, and she remains vigilant in keeping up with the dynamic insurance landscape to fulfill her clients' needs. Beyond her professional endeavors, Janice finds joy in the company of her three adult daughters, spending quality time in both Belmont and Maine. She is an active volunteer with the Pan Mass Challenge and serves as a dedicated board member of Hope Floats, a bereavement and educational center, an organization close to her heart.
Stephen Christo
Owner and President, Stephen Christo Insurance Agency
617-484-4351
Stephen@ChristoIns.com

Stephen has been a proud independent business owner for over thirty years. Upon joining Janice at the Christo Insurance Agency, he quickly fostered a loyal client base that thrives, in part, due to referrals from satisfied clients. Stephen's commitment remains unwavering to the model of a family-owned, independent insurance agency. His dedication is centered on providing highly tailored services to his clients. Stephen enjoys spending time with his family, including his wife and two college-aged daughters. Outside of the office, Stephen is an avid golfer, enjoys cooking, and serves as a volunteer coach with the Belmont Youth Basketball Association (BYBA).
Michele Christo
Account Executive
617-484-6006
Michele@ChristoTyrrell.com

With a wealth of over thirty years in the insurance industry, Michele is known for her detailed understanding of personal insurance portfolios. Her dedication to client services is unmatched as she ensures both new and long-standing clients receive unparalleled care. Outside of the office, Michele's enthusiasm extends to fitness and spending time by the ocean.
Linda Fruggiero
Account Executive
617-484-6006
Linda@ChristoTyrrell.com

Linda joined the Tyrrell Insurance Agency in 2005, bringing highly regarded insurance expertise to the Christo Insurance Group. With her breadth of knowledge, Linda's personalized and detailed approach is highly valued by longtime clients. Linda's spare time is often spent at her Cape Cod home with family and friends.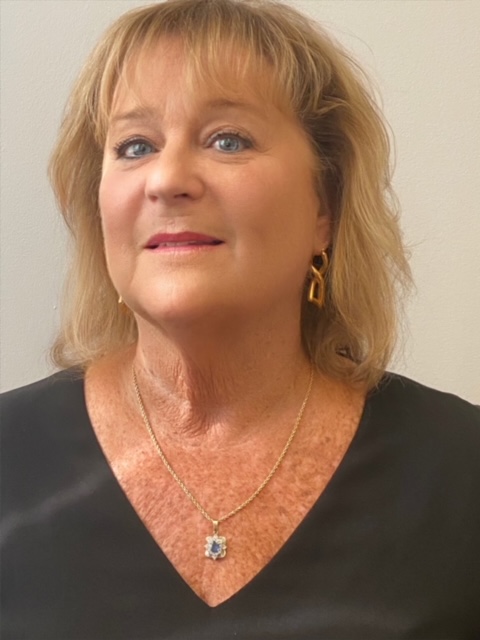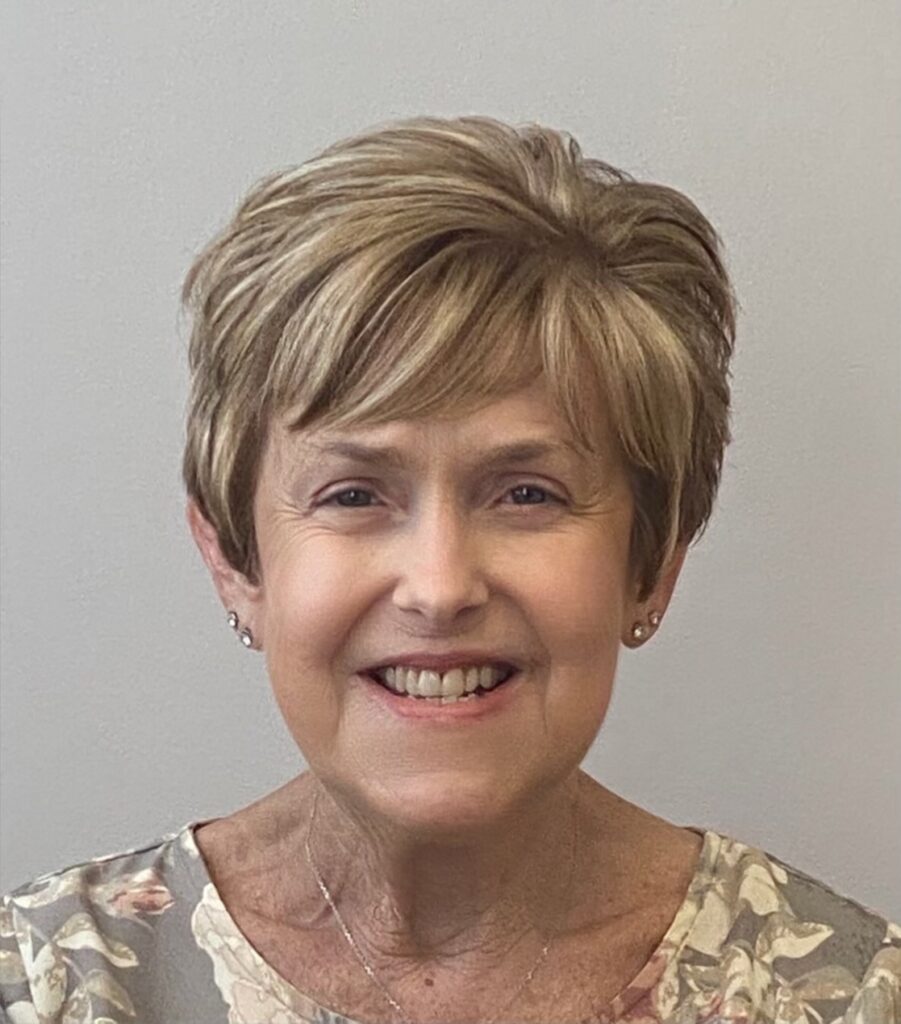 Carol Penta
CSR
617-484-1035
Carol@ChristoTyrrell.com

Carol is a lifelong insurance professional. At age 18, she began working for her uncle and later assumed his agency, Ivanhoe Insurance, in 2003. Carol's devotion to her clients is unparalleled and she continues to work part time after merging her agency with The Christo Insurance Group. Outside of the office, Carol enjoys spending time with her large extended family.